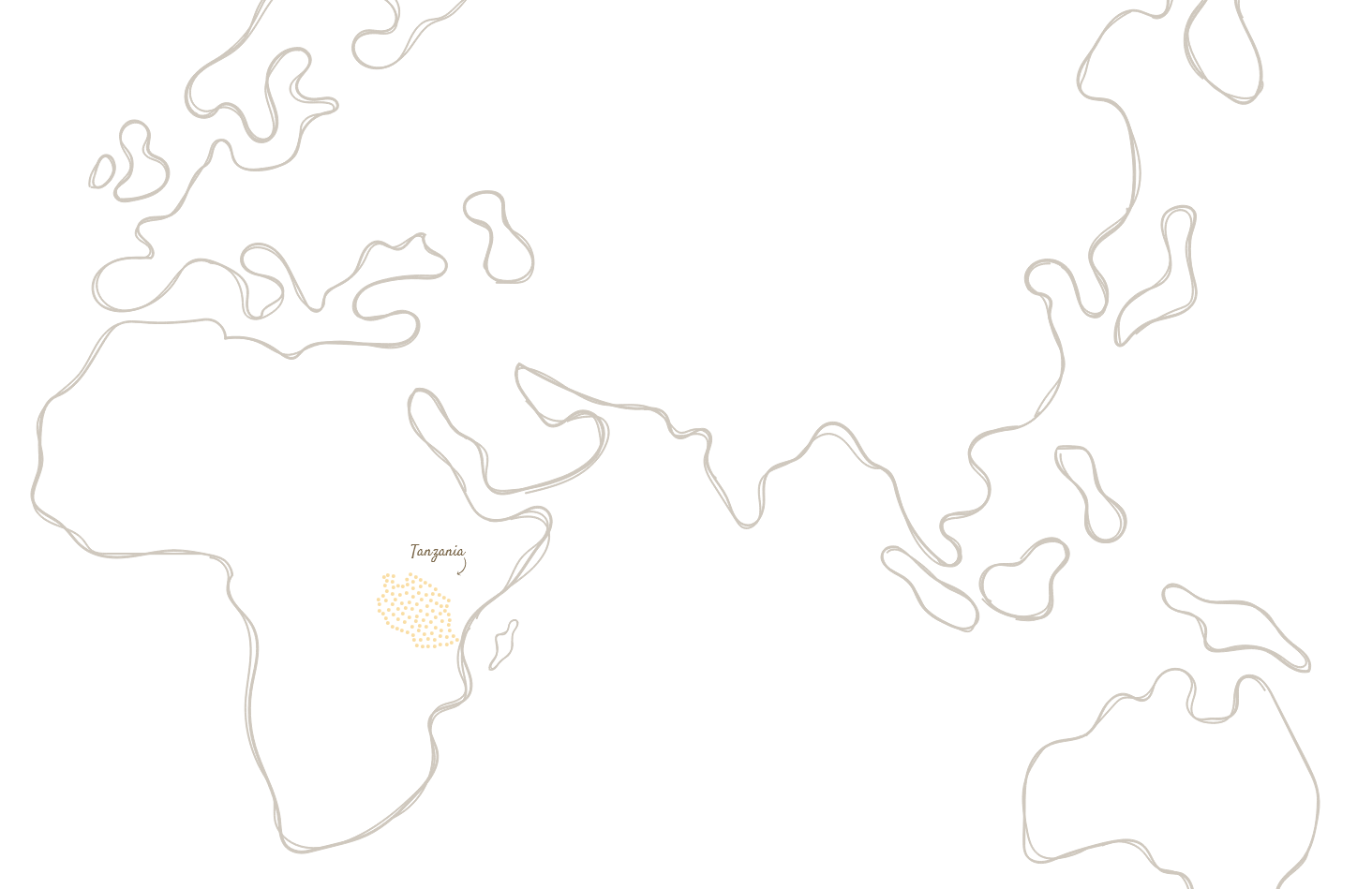 Explore Tanzania's Majesty – A Nature Lover's Paradise!
With over 100,000 km2 of national parks and game reserves, Tanzania is a haven for nature lovers. Experience the iconic Serengeti savannah, witness the Great Migration, and delve into the rich cultural diversity, from the Maasai tribe to the Ngorongoro Crater's wonders. Add the idyllic beaches of Zanzibar and the welcoming hospitality of its people, and Tanzania becomes a dream destination. Karibu Tanzania – Welcome to a world of natural splendor.
Time For African Adventures: Unlocking the Wonders of Tanzania, Where Every Step is a Journey, Every Moment a Discovery!

Currency:
Tanzanian Shilling US Dolar


Language:
Swahili and English


Home of
Mt.Kilimanjaro & Serengeti

Home of famous
Maasai Tribe

Words:
Hello = Jambo or Habari Thank you = Asante No worries = Hakuna Matata How are you? = Habari

Coin:
Tanzanian Shilling US Dolar


Language:
Swahili and English


Home of
Mt.Kilimanjaro & Serengeti

Home of famous
Maasai Tribe

Words:
Hello = Jambo or Habari Thank you = Asante No worries = Hakuna Matata How are you? = Habari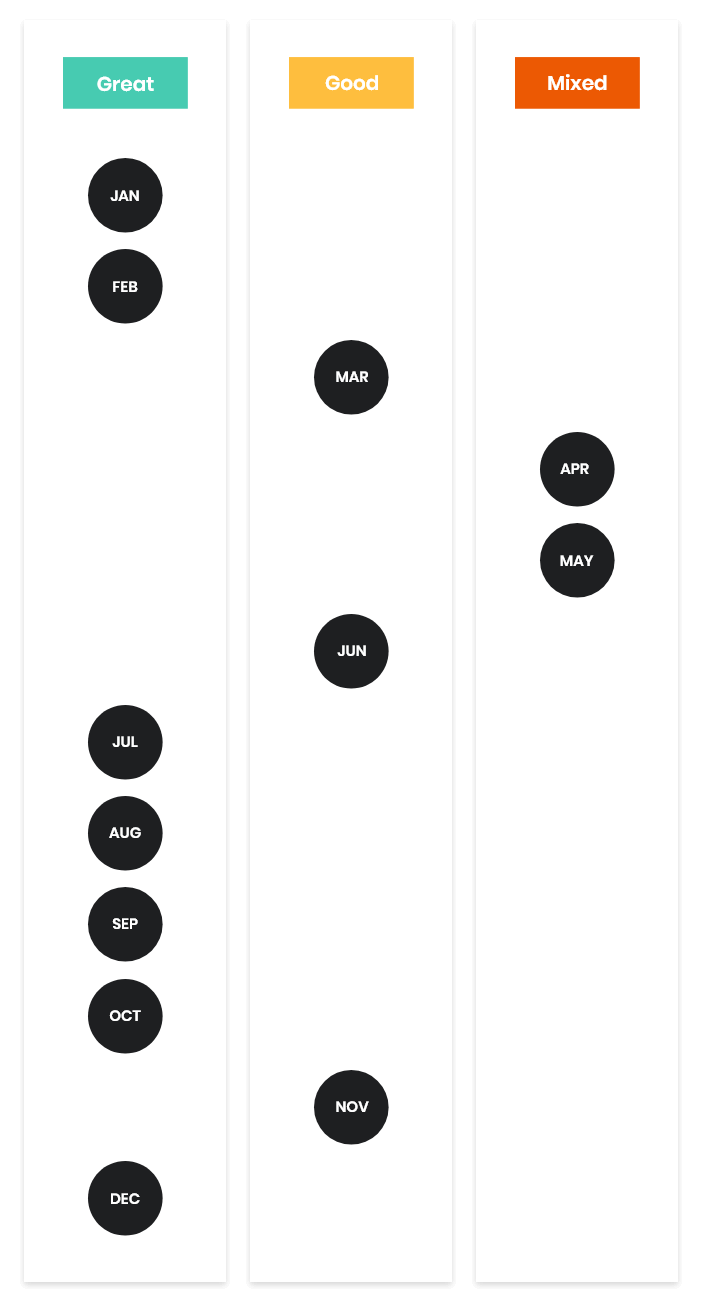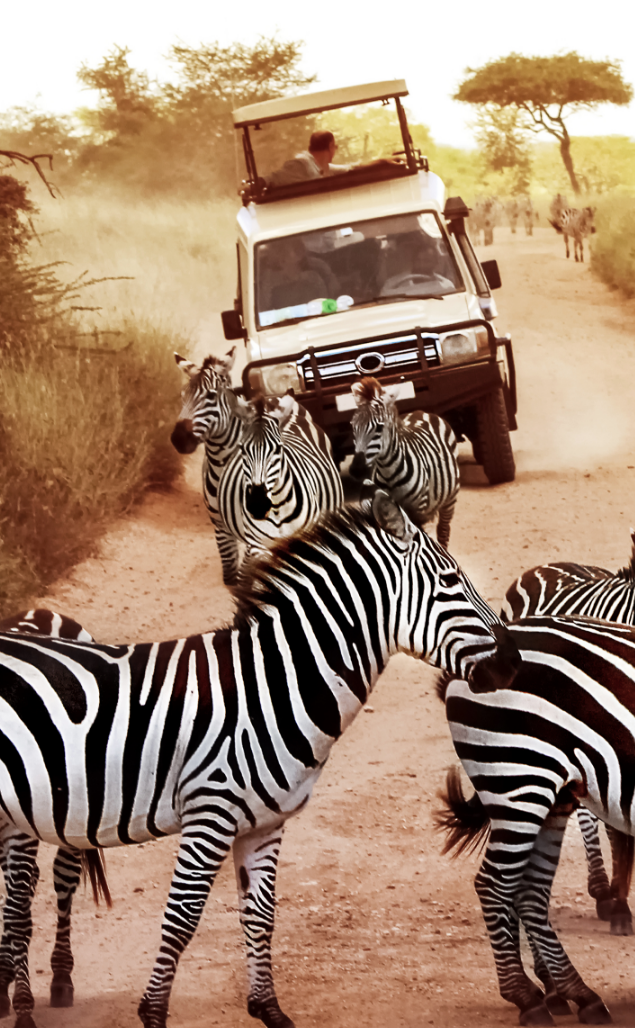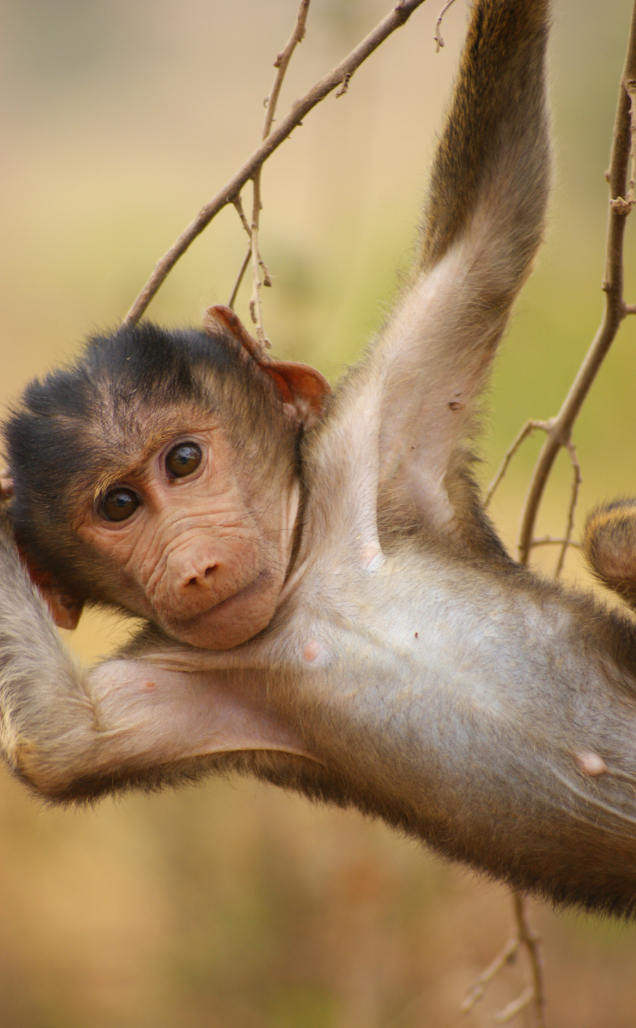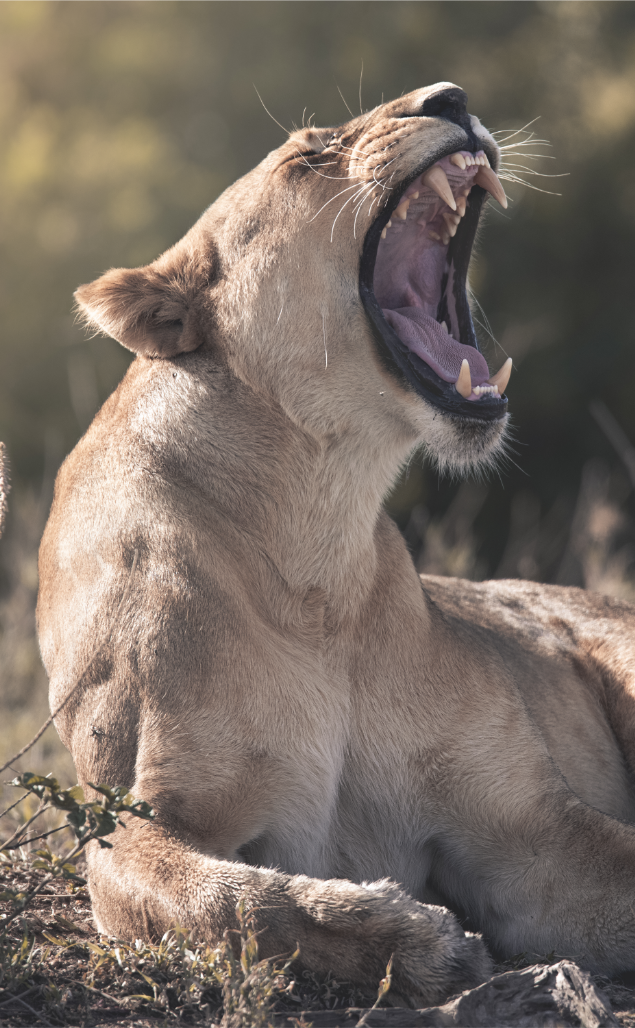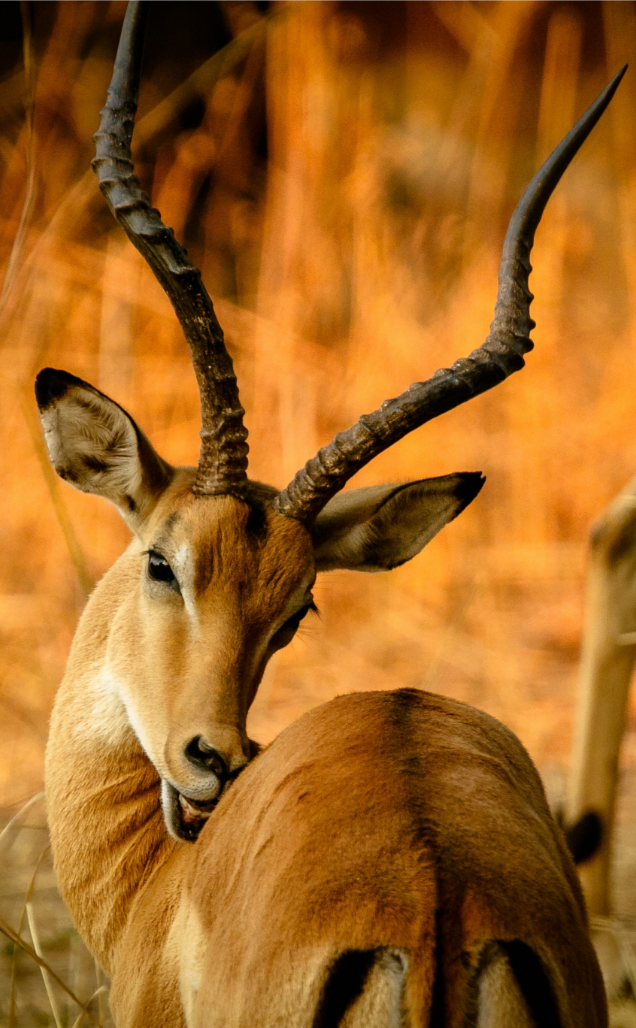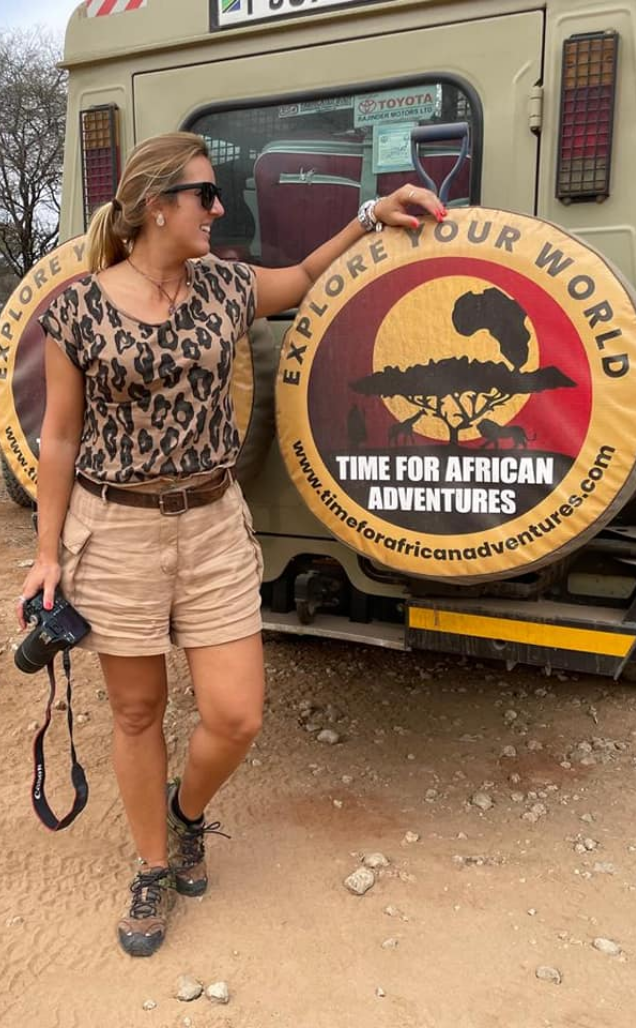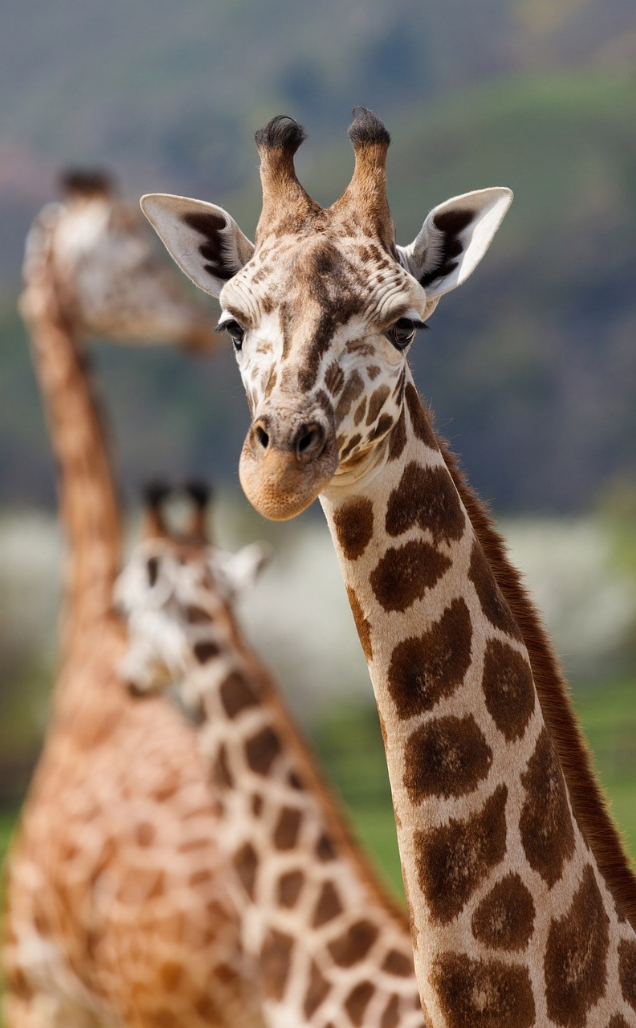 Premier Attractions in Tanzania
Embark on an Extraordinary Tanzanian Odyssey – Home to the Serengeti's Wildlife Marvels, the Cultural Richness of Ngorongoro Crater, the Adventurous Spirit of Tarangire, the Picturesque Beauty of Lake Manyara and the Thrill of Climbing Mt. Kilimanjaro. Immerse Yourself in a Tapestry of Experiences, from Cultural Heritage to Tropical Island Bliss. Our Tailored Journeys Ensure Unforgettable Memories in Every Corner of Tanzania's Diverse Landscape
Our Unforgettable Safaris