Your Journey
Your Stories
Our Passion!
Experience Unparalleled Adventure with Time For African Adventures
For years, we've honed the craft of exceeding expectations, fueling our daily dedication, commitment, and professionalism. Each client is not just a traveler; they're a unique story waiting to unfold, leading to extraordinary and unique experiences.
The outcome? Delighted clients spanning the globe, attesting to our unwavering passion.
What sets us apart? Our roots run deep in Africa. Born and bred here, showcasing the magic of Africa through our eyes isn't just a service; it's a heartfelt mission. The gleam in our eyes as we unveil the wonders of Africa is our ultimate reward. This commitment to excellence, wildlife conservation, and social responsibility propels us to continually refine our mission, ensuring a lasting difference.
With a steadfast commitment to quality and happiness, Time For African Adventures invites you on a journey from the vast plains of the Serengeti and Masai Mara to the pristine peaks of Mount Meru and Kilimanjaro, venturing through Zanzibar. Our unparalleled expertise and local knowledge guarantee an unforgettable stay in Tanzania. Arrive as guests, leave as friends – that's the essence of the Time For African Adventures experience!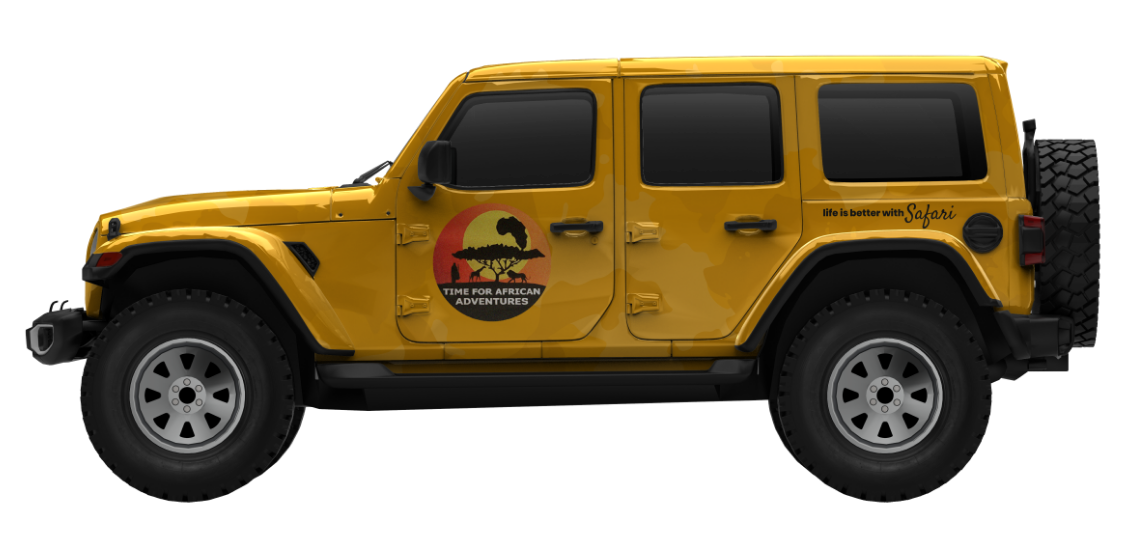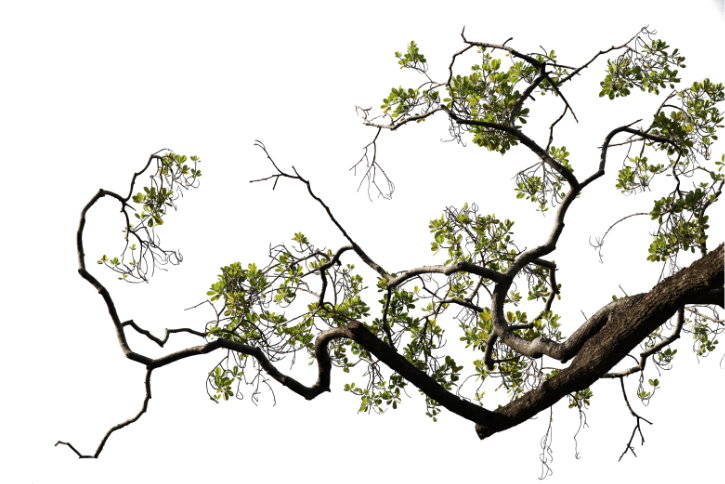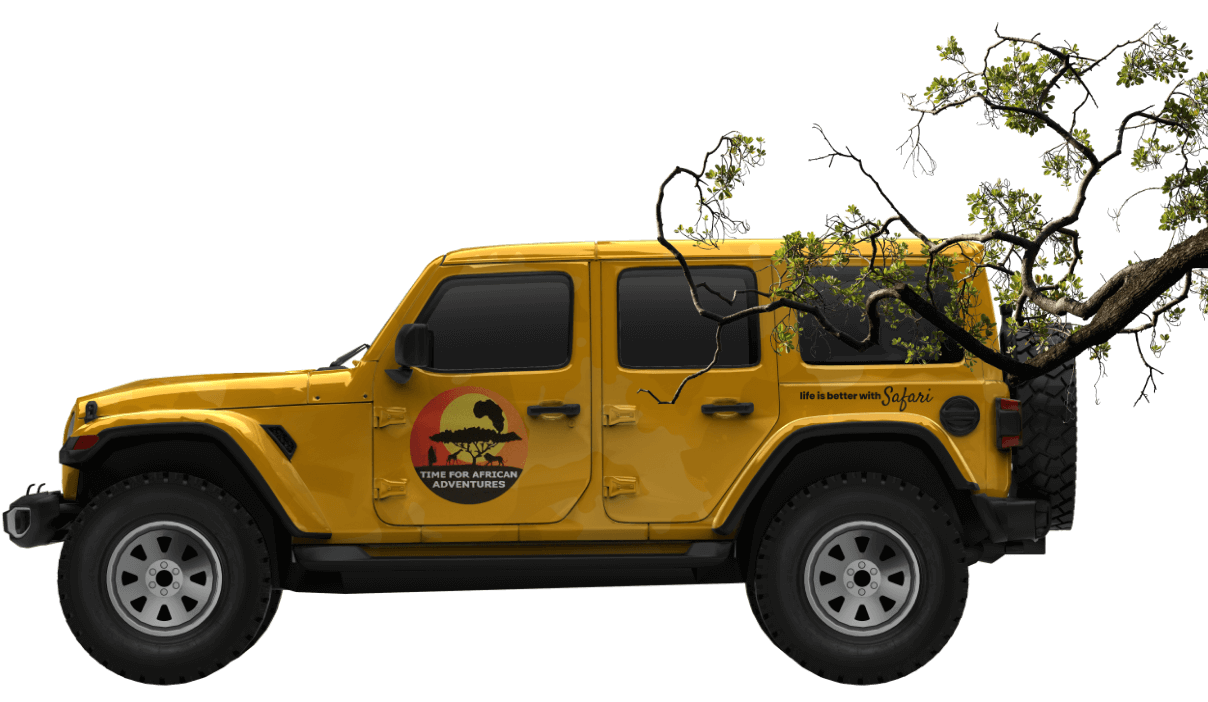 Discover authenticity with our East African safari offerings. As Safari Experts, we ensure a wide range of unique and high-quality safari experiences, tailored to create lasting memories

We are Safari Experts
At Time For African Adventures, we possess unparalleled firsthand knowledge of every destination, lodge and activity we recommend. Our commitment is evident as we spend 365 days a year on safari, ensuring you receive the absolute best in your travel experience. Trust our expertise for a journey beyond expectations

24/7 On-Safari Support
Book with Confidence - We're with You Every Step of the Way! When you book with us, leave your worries behind. From our first chat, we're committed to providing 24/7 assistance, ensuring a seamless and worry-free experience. Your journey is our priority

Rooted in Africa: Born Here
We're proud to be born and raised in Africa, and our expert team shares that deep connection. We spend our own holidays on safari, bringing an authentic understanding of what it takes to make your trip a truly once-in-a-lifetime experience. Trust our local expertise for an unparalleled African adventure

At Time For African Adventures, People Come First
Experience an excellent, personalized service guaranteed. Don't just take our word for it; let our customer reviews speak for themselves. Your satisfaction is our priority and our commitment to personalized excellence sets us apart. Discover the difference with us!

Tailor-Made Safaris
Discover unmatched luxury and standard safari experiences like no other. At Time For African Adventures], we specialize in crafting extraordinary adventures that redefine the meaning of a Once-in-a-Lifetime Experience. Trust us to make your journey truly exceptional






Rewarding Experiences
Join us to unlock the magic of Africa, from immersive cultural interactions with local communities to enchanting hot air balloon rides and encounters with the most spectacular wildlife. Extend your journey to the turquoise waters of Zanzibar, creating lasting, cherished African memories. Your adventure begins here!
Beyond a Company
We're a Big Family
At Time For African Adventures our team shares a deep love for Africa's animals, landscapes and cultures. We're more than professionals; we're friends, making your journey exciting and authentic. Born here, we offer insider knowledge and a genuine passion for our continent.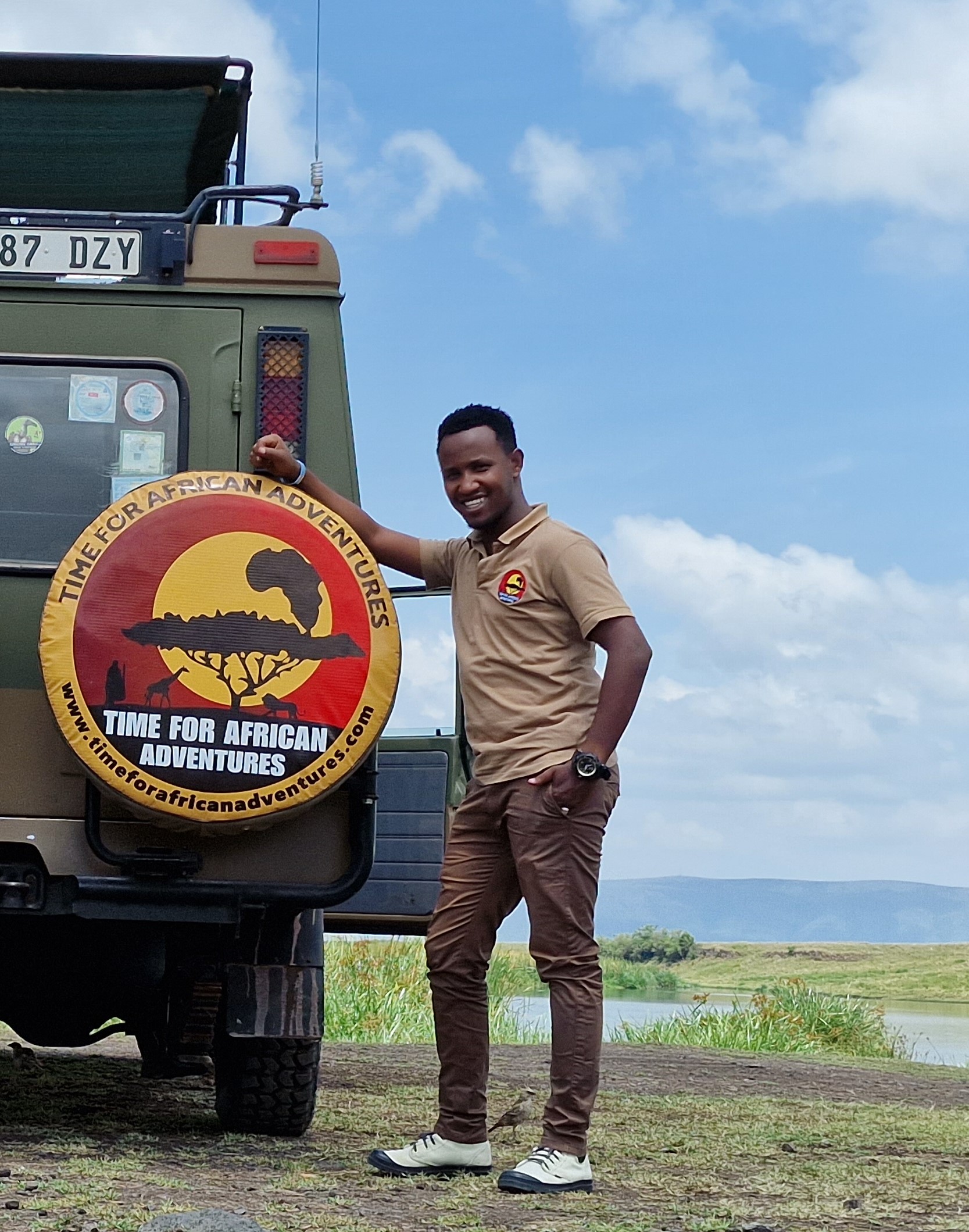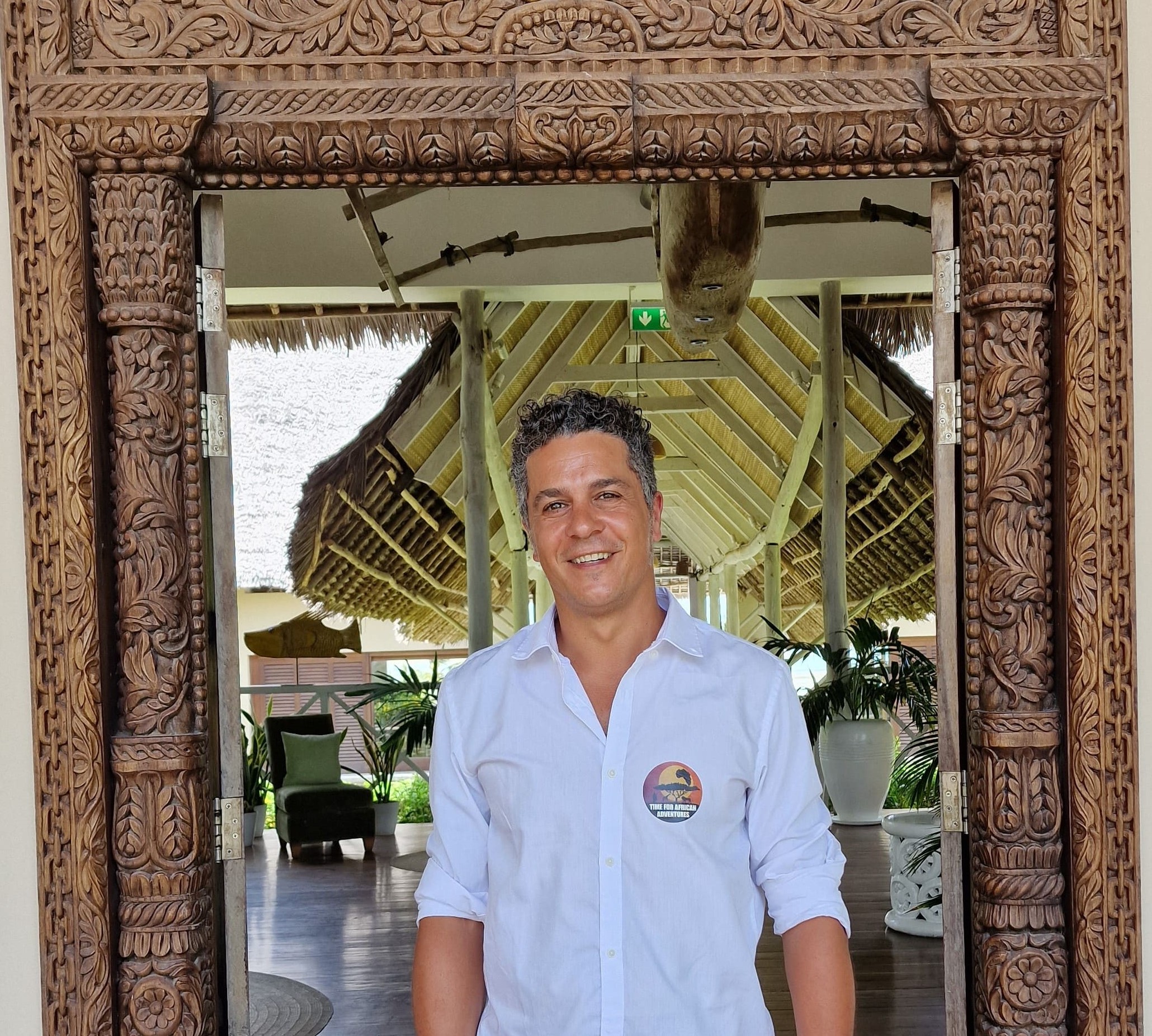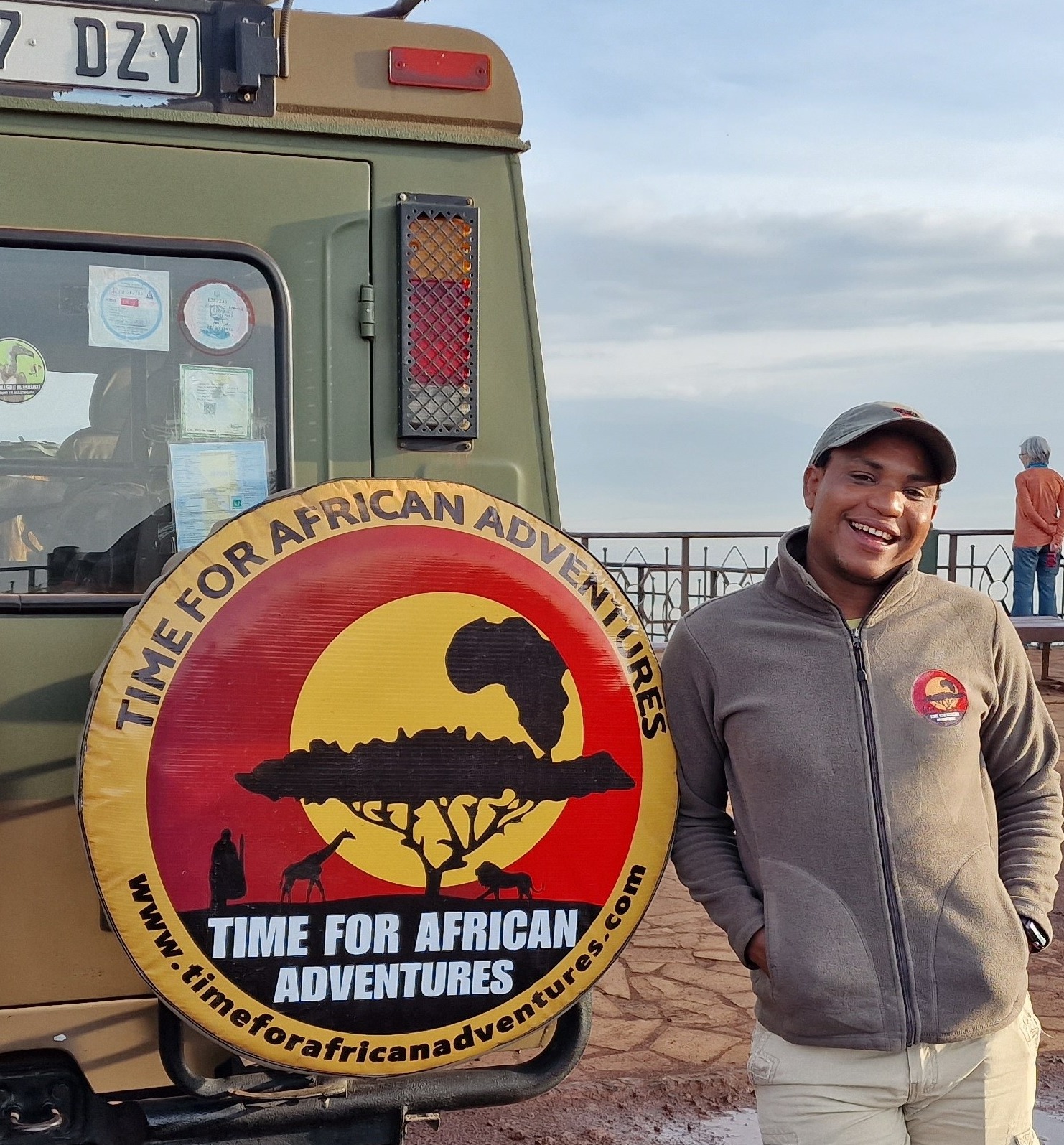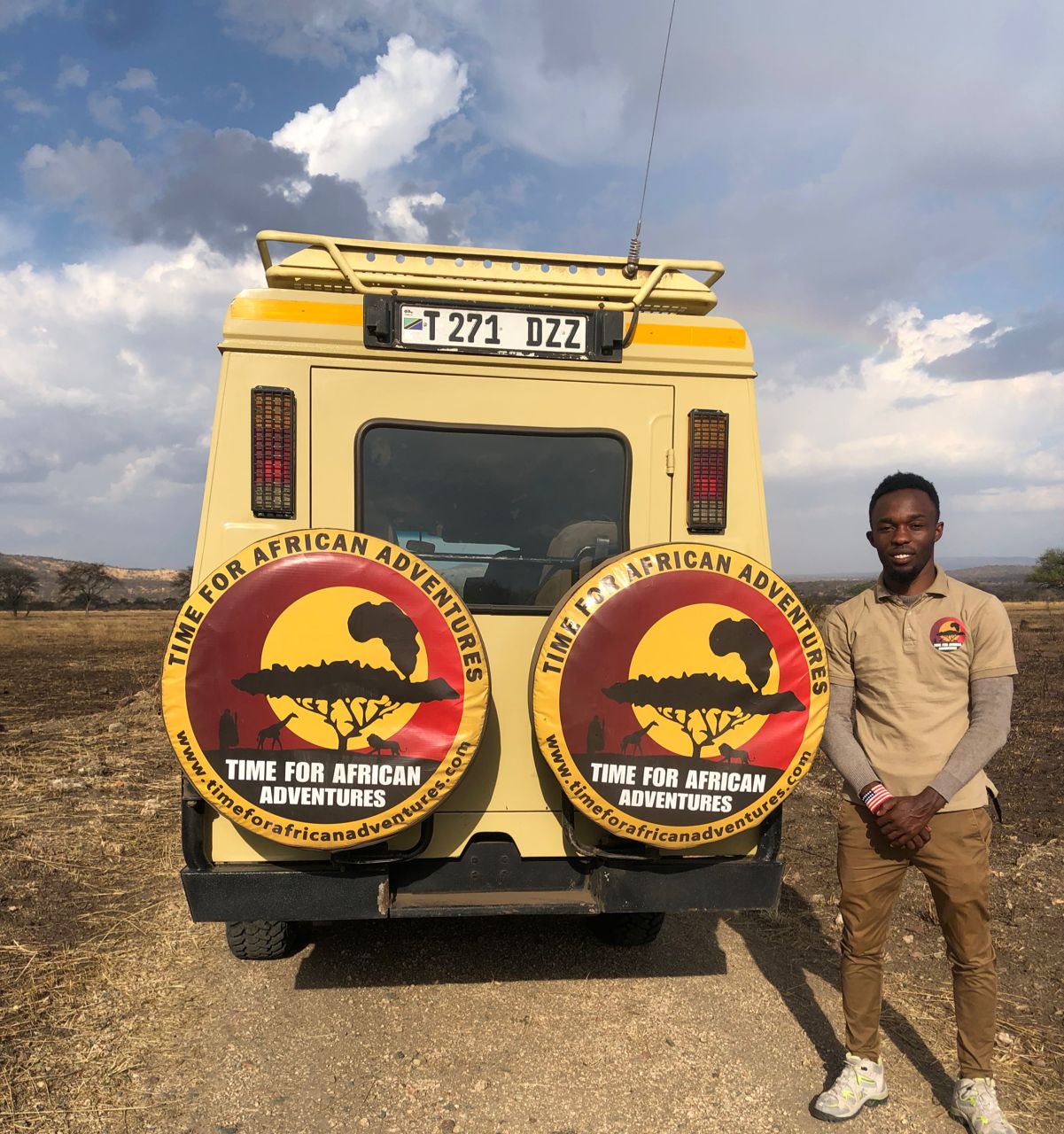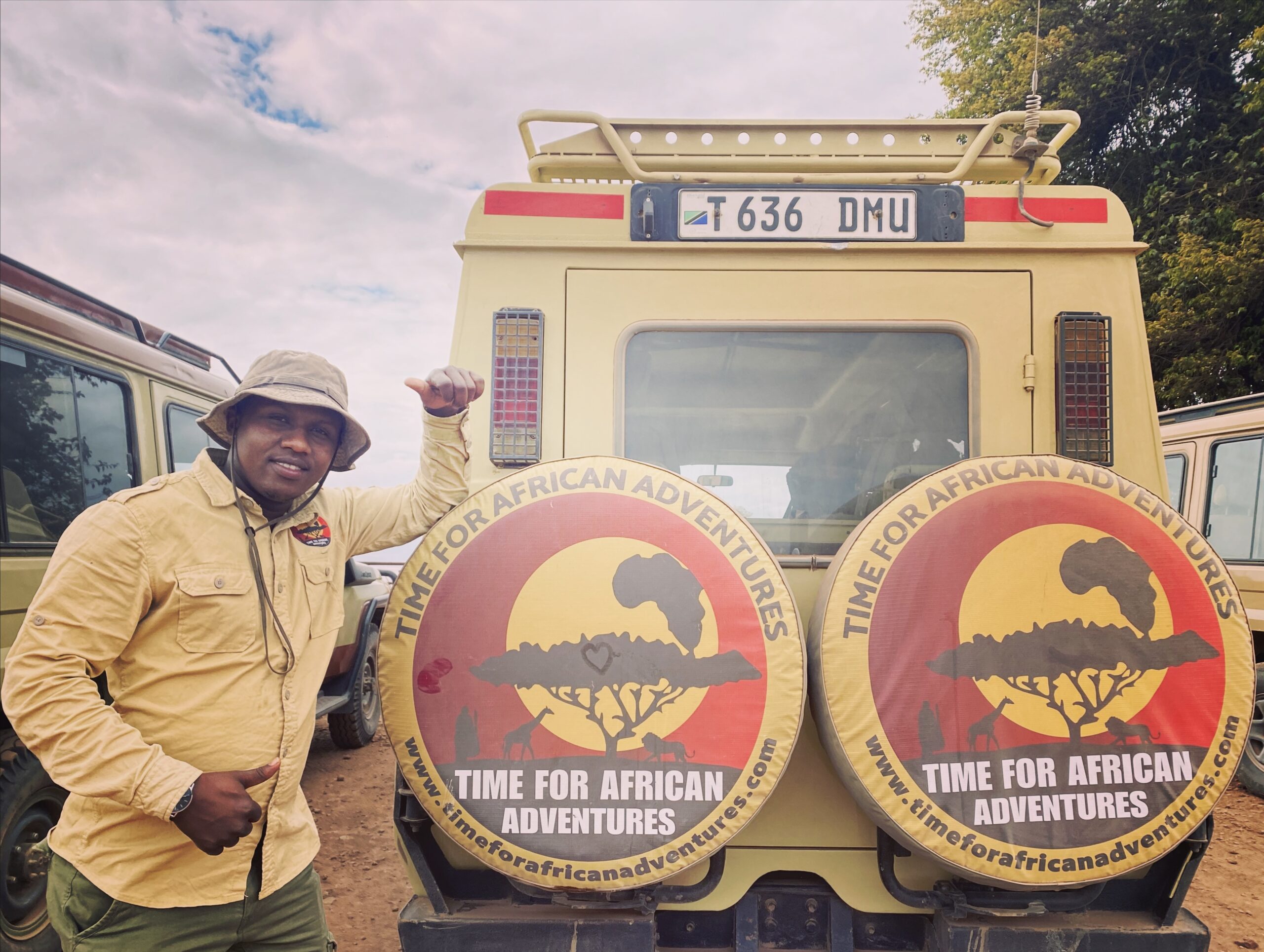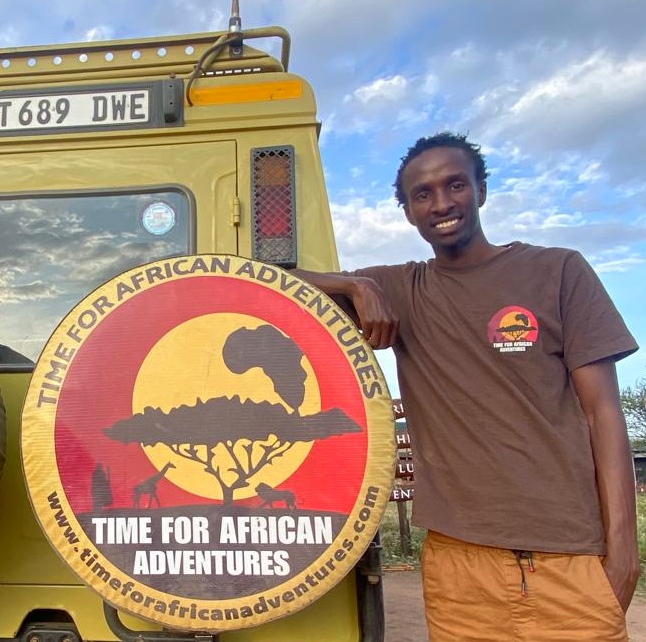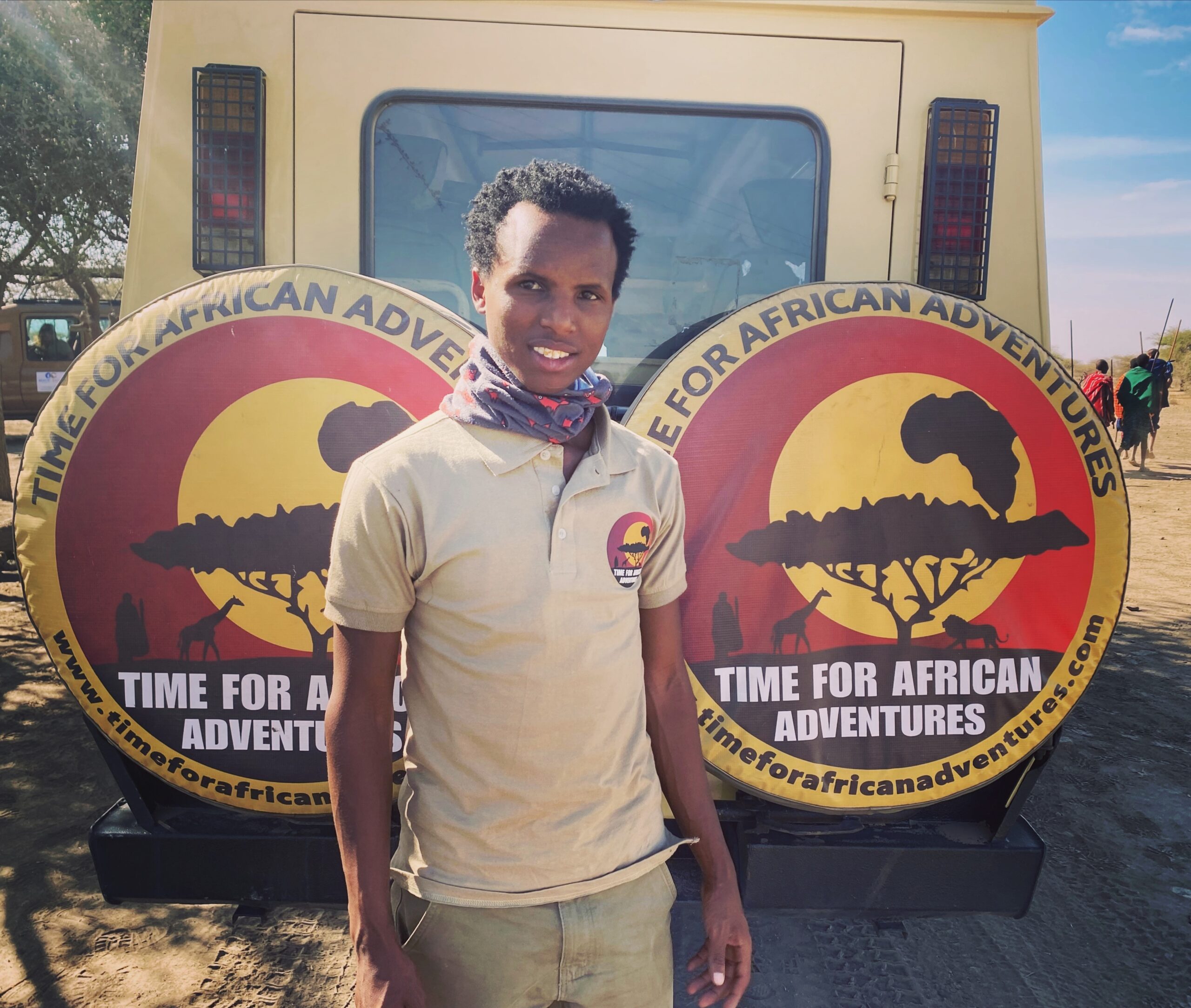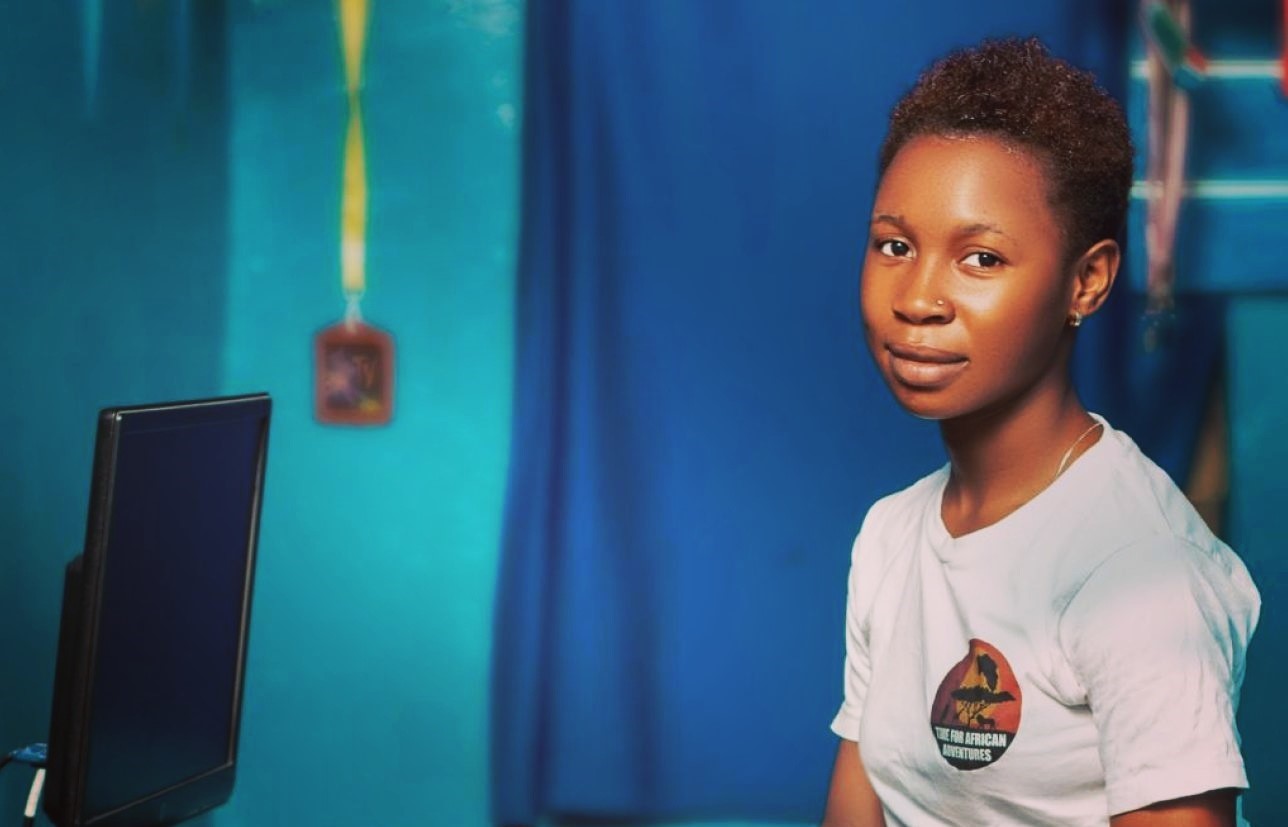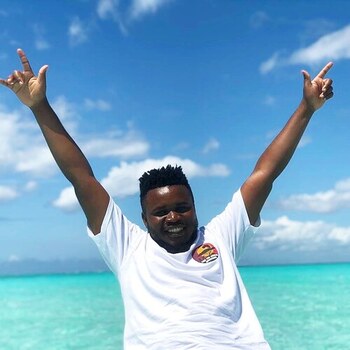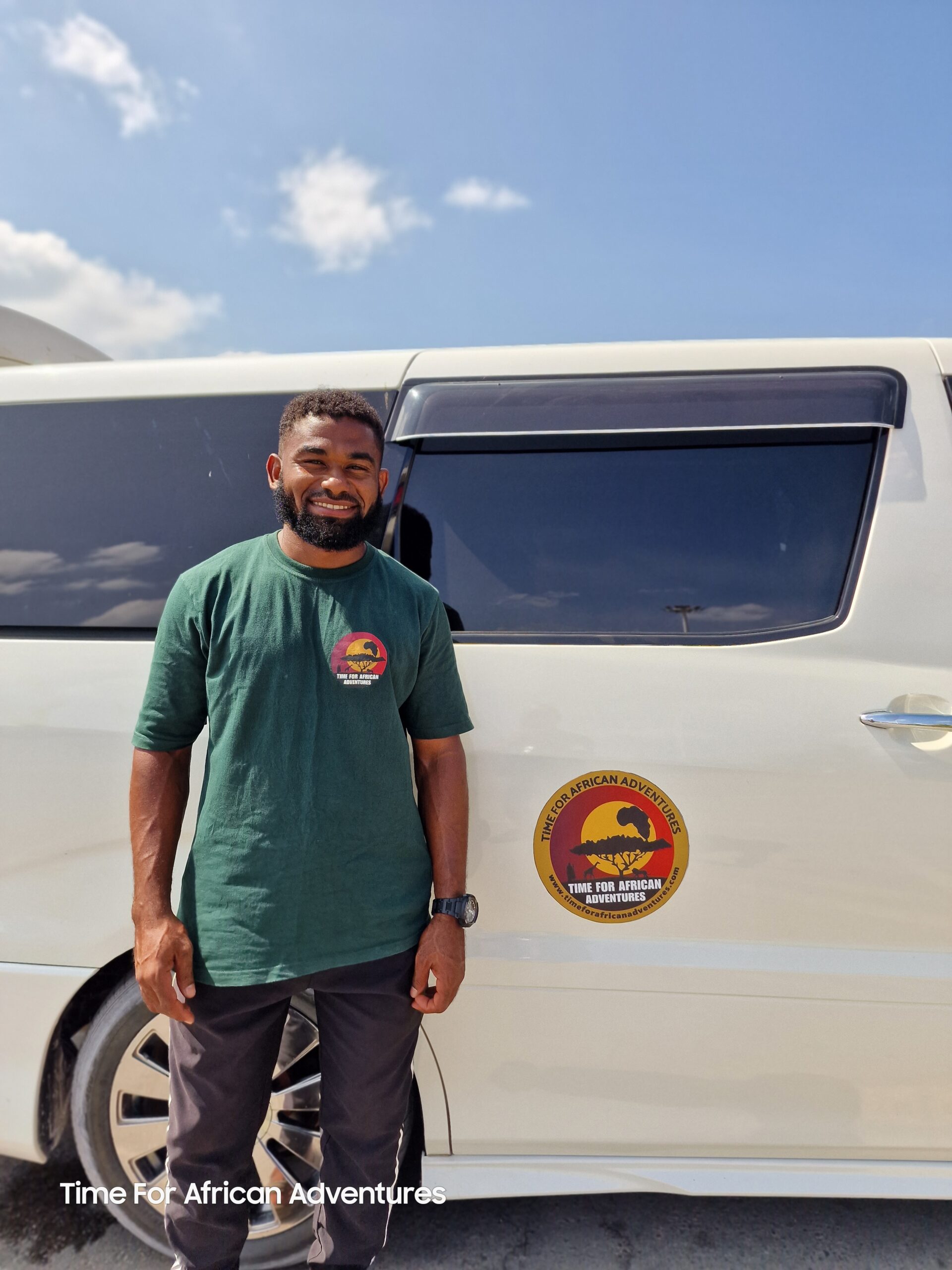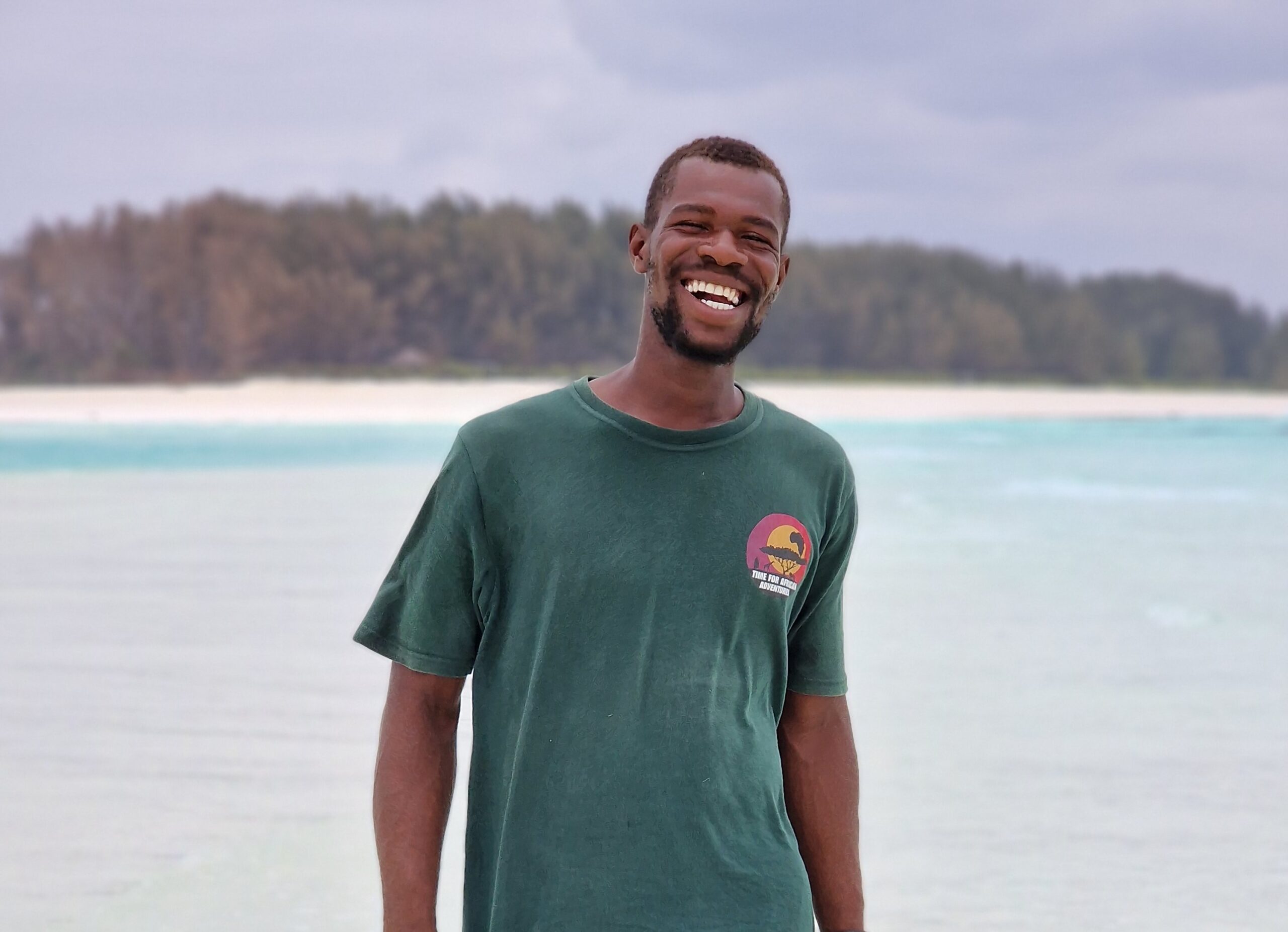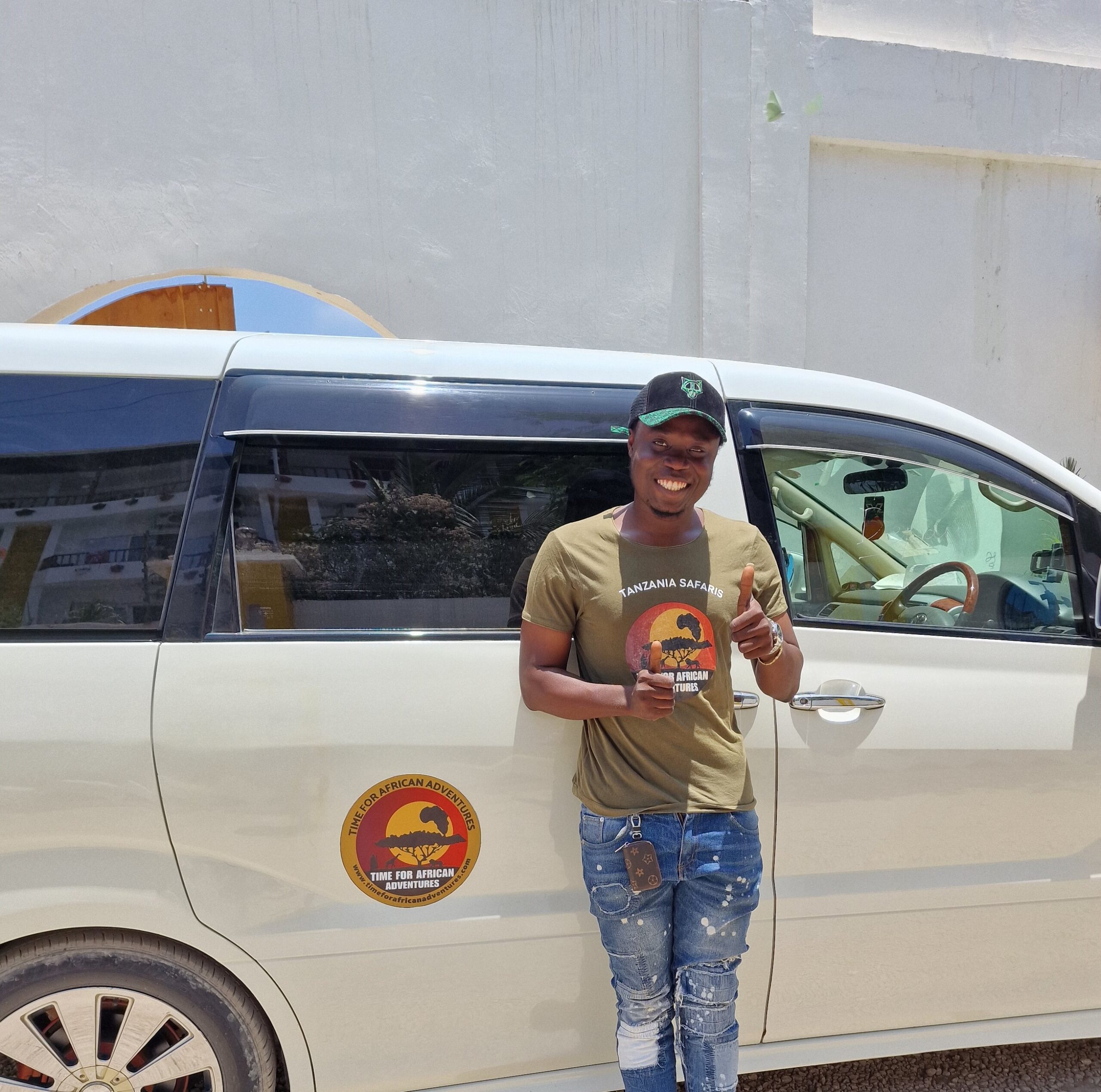 Start planning your Unforgetable Safari
Start planning your Unforgetable Safari